At Stratford District Council, we know having a strong culture is integral to the success of our mission, and we look to employ those who demonstrate our vision and our values.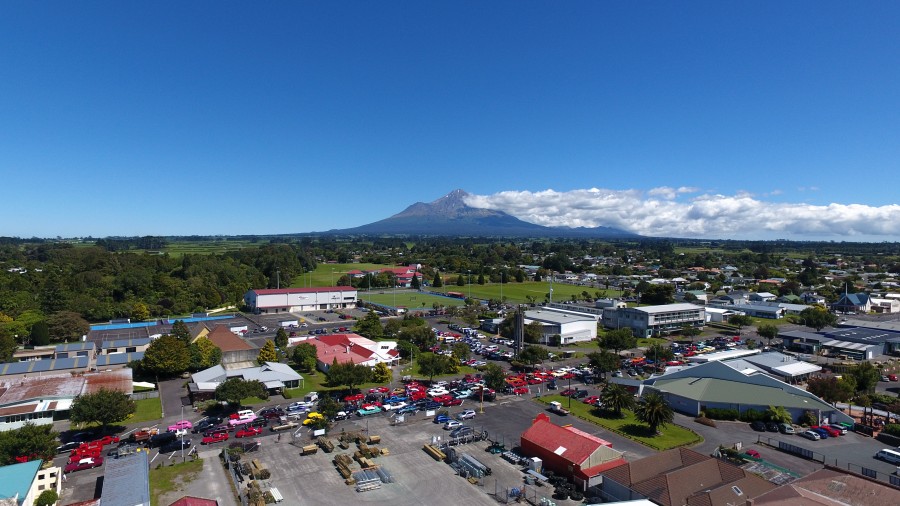 We support a culture of innovation by examining alternatives, challenging the obvious and having a flexible attitude. We are dedicated to having commitment and respect for each other, our business and our customers.
We take pride in creating a consistent customer service standard across all Council business, regardless of whether our customer is borrowing a book, going to the pool or lodging a building consent.
Team work is important at Council, and we enjoy networking with our colleagues. This ensures we make real connections, which allows us to overcome challenges together and deliver outstanding results for the community. We are a small team, working closely together, and giving staff a variety in the types of projects they get involved in.
We are passionate about making the Stratford District a progressive and prosperous district and we come to work knowing our ideas and work will help shape the future of our community. Most of our staff choose to work for Council over other employers because they feel they can make a difference to their community, which is valued in our organisation.
Integrity
Be loyal to the organisation and trustworthy, honest and courteous with everyone we deal with.
Teamwork
Work together in the same direction, assist each other and have respect for others. Maintain a positive attitude and encourage teamwork.
Excellence
Be effective in everything we do using our experience and knowledge. Do the right thing at the right time. Be efficient by being cost-effective and ensure prudent management of public money and assets.
Pride
Take pride in our performance and our organisation.
Commitment
Have commitment and respect for each other, our business and our customers.
Innovation
Examine alternatives, challenge the obvious and have a flexible attitude.